Serving a variety of communities across North Carolina
Dunn - Outpatient Clinic
111 South Railroad Avenue
Dunn, NC 28334
Phone: 910-892-0027
Fax: 910-892-0029
Laurinburg - Outpatient Clinic
416 South King Street
Laurinburg, NC 28352
Phone: 910-276-3313
Fax: 910-276-3314
Lillington - Outpatient Clinic
130 Pine State Street, Suite B
Lillington, NC 27546
Phone: 910-814-1560
Fax: 910-814-1561
Smithfield Outpatient Clinic
1650 E. Booker Dairy Rd.
Smithfield, NC 27577
Phone: 919-938-9088
Fax:919-938-9091
Clinton - Outpatient Clinic
232 Beaman Street, Suite B
Clinton, NC 28329
Phone: 910-590-0033
Fax: 910-590-2899
Fayetteville - Outpatient Clinic
400 Forsythe Street
Fayetteville, NC 28303
Phone: 910-829-0100
Murphy - Outpatient Clinic
4400 East US Hwy 64 Alt. Suite D
Murphy, NC 28906
Phone: 828-516-1750
Asheboro - Outpatient Clinic
1110 East Salisbury Street
Asheboro, NC 27203
Phone: (336) 736-8723
Phone: (336) 521-9881
Fax: (336) 628-4181
Greenville - Therapeutic Innovations
106 E. Victoria Court, Suite D
Greenville, NC 27858
Phone: 252-321-6001  FAX: 252-321-6004
Carolina Therapy Services has several outpatient clinic locations to serve your rehabilitation needs. Our focused clinicians offer excellent programs targeting adult and pediatric patients through our partnerships with physicians, childcare centers, CDSA, NC Pre-K, Head Start, and schools.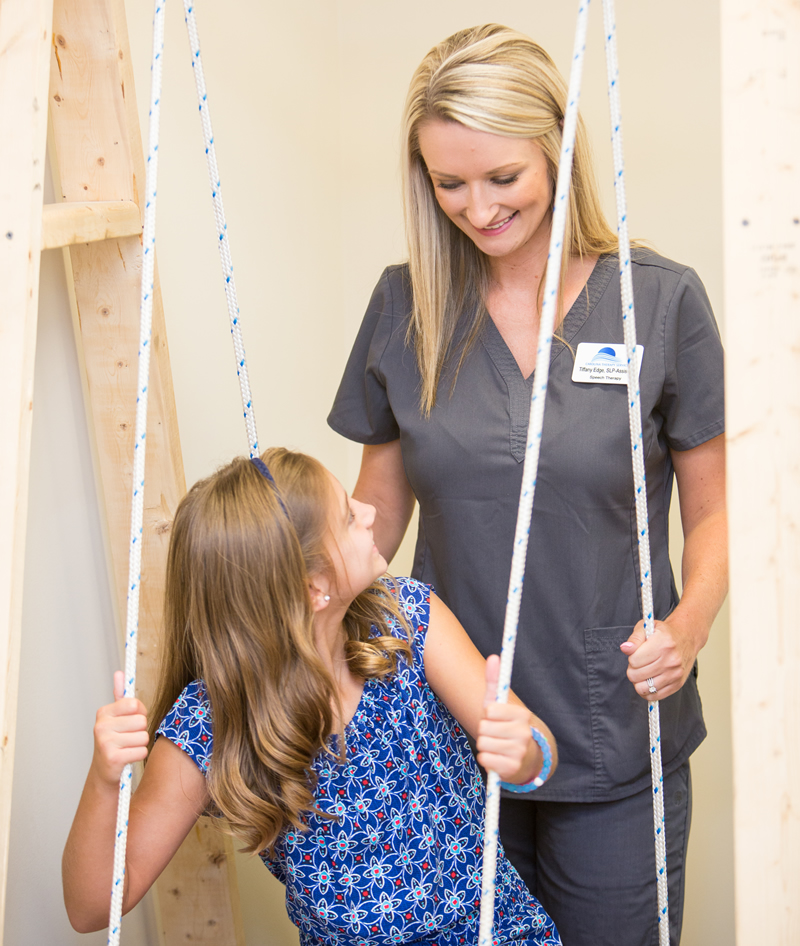 "My son has been going to Carolina Therapy for 1.5 years now 
and it has been an absolutely wonderful experience.
I had NO idea when my son started going here that it would have such
a positive impact on his life, but his results are amazing &
he continues to improve each week! 
They are ALL so awesome & friendly, you always feel welcome &
if you need anything, they will gladly help."
---
"Thanks to therapy, I can keep dancing!!"
-Mary S