TEMPORARY COVID-19 RESTRICTIONS FOR OUTPATIENTS
Outpatient clinic locations remain open during normal business hours; however, Carolina Therapy Services is now offering telehealth as an option for those who want to take additional safety precautions. For more information, please contact your provider or our office manager.
To limit the spread of COVID-19 in our outpatient clinics, we are limiting patients to 1 support person per patient. We are taking extraordinary infection control procedures in the waiting room and in all patient care areas to protect our patients and staff, which remains our top priority. If you wish to drop your child to your provider and wait in your car, that will be acceptable during the elevated-risk period. Cancel your visit if you are experiencing fever, cold or flu-like symptoms, shortness of breath, vomiting, diarrhea, or known exposure to COVID-19. Thank you for your understanding and cooperation.
Carolina Therapy Services will follow CDC guidelines regarding screening guidelines for patients, visitors, and staff related to symptoms, history of travel to affected geographical areas within 14 days of symptom onset, and/or close contact with affected individuals. As the CDC updates information, we will modify our procedures accordingly.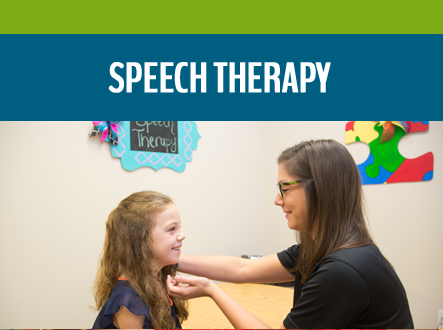 Carolina Therapy Services is headquartered in Dunn, North Carolina, and is a therapist-owned and managed rehabilitation company. Through our network, clinicians, and locations, we offer personalized rehabilitation services across North Carolina to pediatric and adult patients in a variety of settings. 
Carolina Therapy Services provide services in a range of treatment settings across North Carolina that include:
Skilled Nursing 
Outpatient Clinics
Schools and Hospitals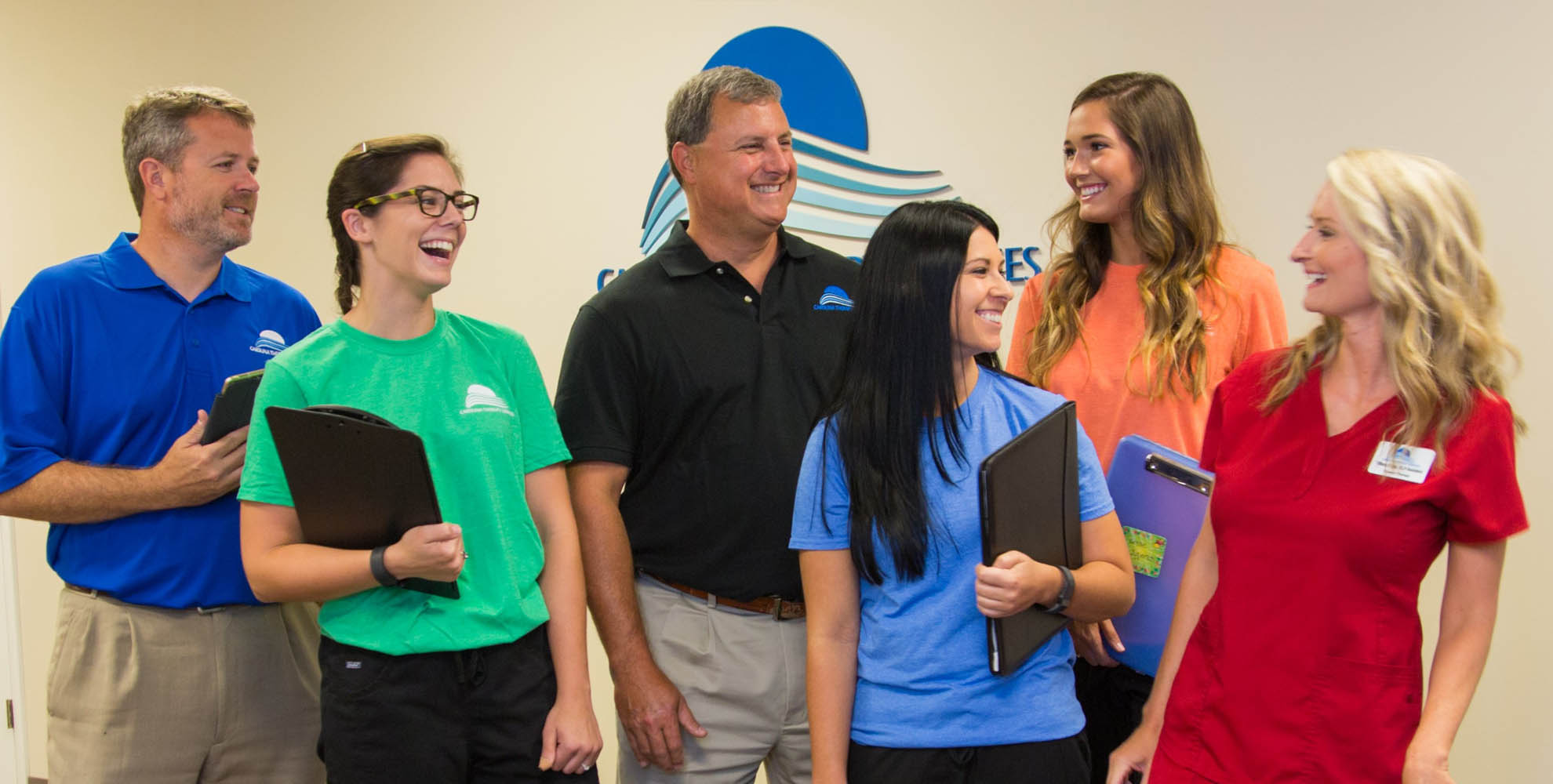 Carolina Therapy Services Mission Statement
Our mission is to enhance the quality of life of those we serve through a caring, compassionate approach to rehabilitation programs. We provide the highest level of therapeutic intervention for our patients, delivered with the personalized service that has become a hallmark of our company.
111 S. Railroad Ave. Dunn, NC 28334    Phone: (910) 892-0027    Fax: (910) 892-0029
Carolina Therapy Services is at the forefront of INNOVATION in therapeutic services